---
Harry Dunn death: Biden sympathetic over Harry Dunn case, says PM
Written by on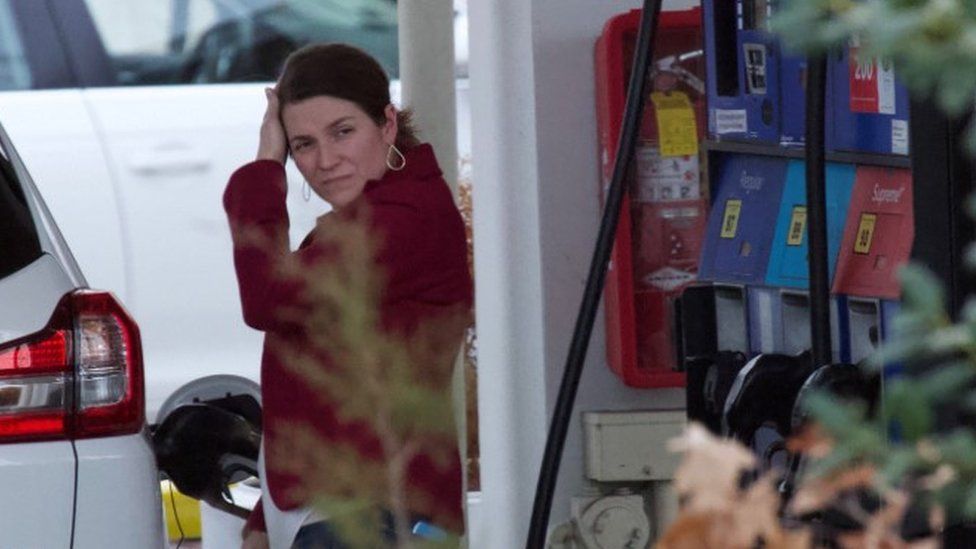 Prime Minister Boris Johnson says he and President Biden are "working together" to end the row over whether Anne Sacoolas should face trial over the death of 19-year-old Harry Dunn.
Ms Sacoolas claimed diplomatic immunity after the teenager died in a collision with her car almost two years ago.
Speaking at the G7, Mr Johnson said the president was "extremely sympathetic" and "actively engaged" in the case.
The confirmation of talks comes after Donald Trump refused to intervene.
Crucially, it will raise hopes for Mr Dunn's family that Ms Sacoolas could still be stripped of diplomatic immunity in order to face a British court over the death.
Harry Dunn died in August 2019 after Ms Sacoolas's car collided with his motorbike, moments after she had left the RAF base where her husband worked for a US intelligence agency.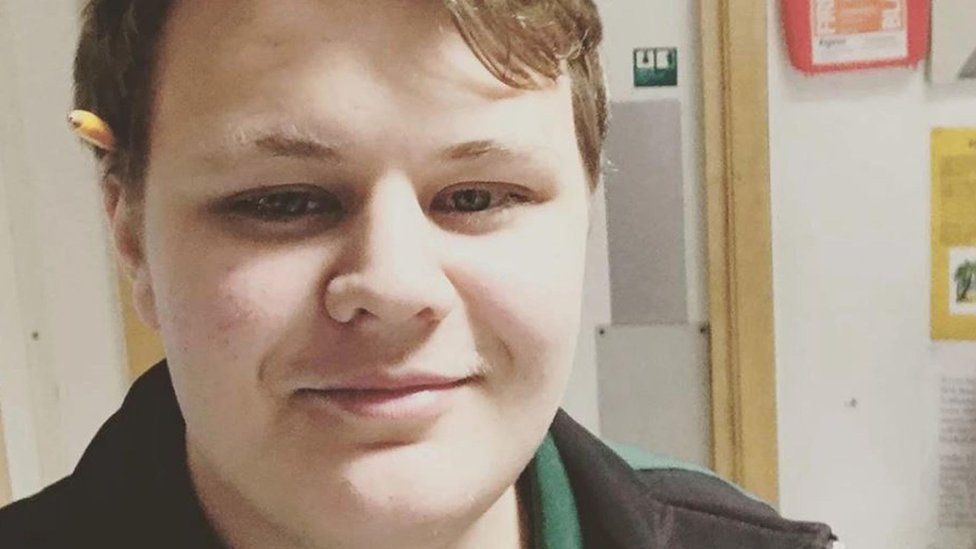 Days later she flew home after Washington told London that she had diplomatic immunity – meaning there could be no criminal prosecution.
Those international rules protect officials and their families from unjust interference from host nations while they are stationed abroad.
The Crown Prosecution Service disagreed and issued an extradition request, saying Ms Sacoolas must face trial for causing Mr Dunn's death by dangerous driving, an offence which can lead to a maximum sentence of 14 years.
Former President Donald Trump's administration rejected the extradition request and refused to waive Ms Sacoolas' diplomatic immunity.
Speaking to BBC political editor Laura Kuenssberg at the G7 in Cornwall, Mr Johnson confirmed he and President Biden were now "working together" – although he stressed that "legal processes" had to be allowed to take their course.
"I have to say that you should really, when you get the chance, put your question to the president because he is actively engaged in the case," said the prime minister. "He has his own personal reasons for feeling very deeply about the issue."
President Biden lost his first wife, Neilia Hunter, and their one-year-old daughter Naomi in a car crash in 1972 that had a lifelong impact on his political career and wider work.
Mr Johnson continued: "He was extremely sympathetic, but this is not something that either government can control very easily because there are legal processes that are still going on.
"I think the difficulty is that there are limits to what the executive can do with the legal, with the judiciary and the legal system, but both sides are working together."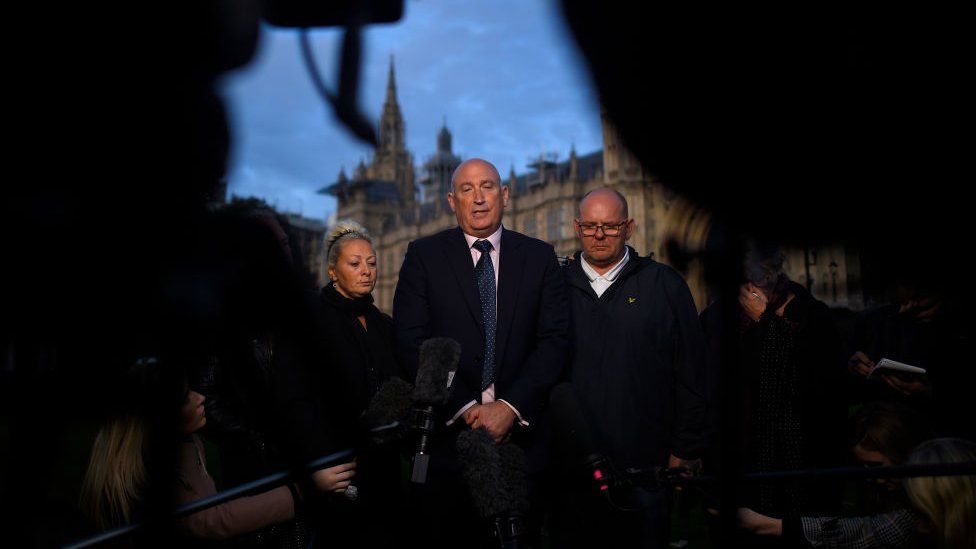 Radd Seiger, spokesman for Mr Dunn's parents, Charlotte Charles and Tim Dunn, said they were pleased the prime minister had raised the case with President Biden at the first available opportunity.
"This rightly shows just how important this issue is and we are very grateful to the prime minister and his team for doing so," said Mr Seiger. "As all parties know there is no greater force on Earth than the love between a mother and child. The family will continue to pursue justice until it is done."
While Mr Dunn's parents wait for the possibility of justice via a criminal trial, a senior judge in the US has given them permission to sue Anne Sacoolas and her husband, Jonathan.
Go to Source
Date: 11 June 2021
Author: By Dominic Casciani
---