---
Ballymurphy Inquest: Coroner finds 10 victims were innocent
Written by on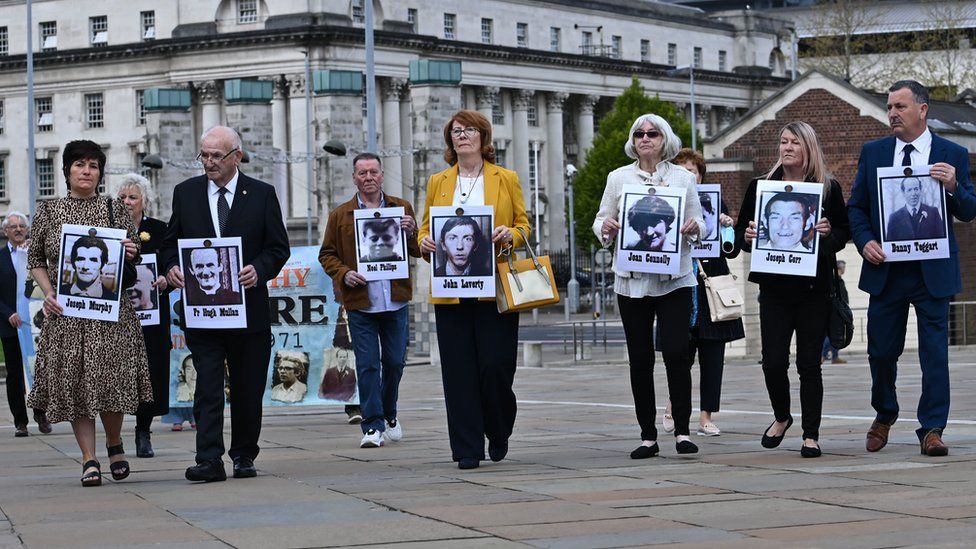 Ten people killed in west Belfast almost 50 years ago in the wake of an Army operation were "entirely innocent", an inquest has found.
The inquest, which began in November 2018, examined the deaths in and around the Ballymurphy area of west Belfast in August 1971.
The shootings happened after an operation in which paramilitary suspects were detained without trial.
Victims included a priest trying to help the wounded and a mother of eight.
Nine of the 10 victims were killed by the Army, the coroner said.
The coroner could not definitively say who shot the tenth victim, John McKerr.
"What is very clear, is that all of the deceased in the series of inquests were entirely innocent of wrongdoing on the day in question," said the Coroner, Mrs Justice Keegan.
The killings happened over three days immediately following the introduction of internment – the arrest and detention of paramilitary suspects without trial.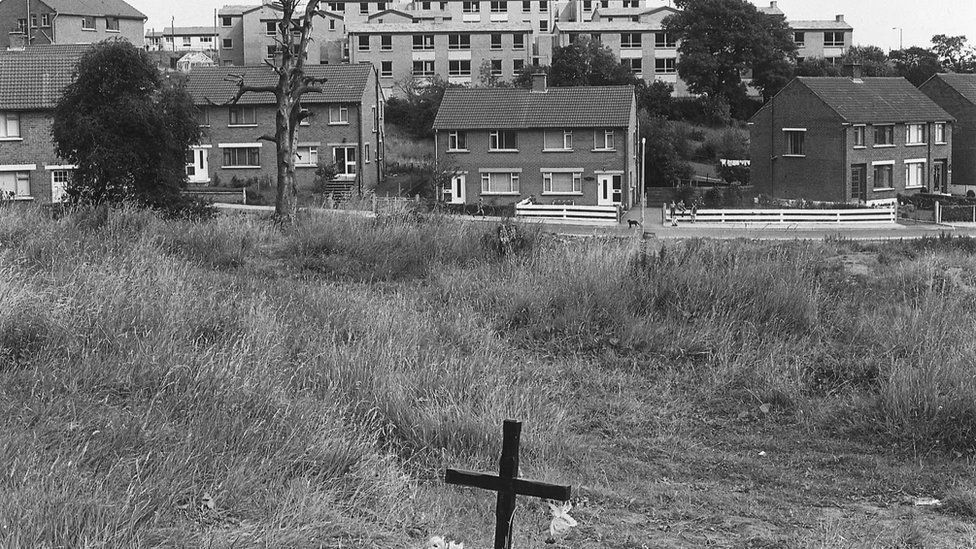 Mrs Justice Keegan said that the effect of the killings on the families of the 10 victims have been "stark".
Inquests were held into the deaths in 1972, but they were separate and returned open verdicts.
The new inquests, which began in November 2018, have been held together.
Justice Minister Naomi Long tweeted that the families have "had to battle too hard and too long" to hear Tuesday's verdict.
What did Mrs Justice Keegan say?
Father Hugh Mullan, 38, and Francis Quinn, 19
The coroner found that both men were shot by the Army on 9 August 1971, although neither was armed.
She said there was no evidence that Mr Quinn had a gun or was in close proximity to someone who had a gun.
She said she was quite convinced that Fr Mullan was a "peace-maker" and that he was carrying a white object at the time that he was shot.
Mrs Justice Keegan said there was enough evidence that both men were trying to render help to someone injured at the time.
The court heard almost 100 days of evidence from more than 150 witnesses.
These included more than 60 former soldiers, more than 30 civilians and experts in ballistics, pathology and engineering.
Go to Source
Date: 11 May 2021
Author:
---